New 5G networks were supposed to be the battleground where wireless carriers began competing with cable and fiber providers in the home Internet market.
But with ultra-fast 5G not widely available yet, both Verizon and T-Mobile have recently rolled out home Internet services powered by their 4G LTE cellular networks.
These 4G broadband offerings aren't promising blazing-fast speeds. But they are relatively inexpensive and target more rural areas where sluggish DSL Internet service is common.
Last week, Verizon rolled out LTE Home Internet in rural communities in 48 states. It promises download speeds of 25 megabits per second on average, with upload links at 3 to 5 megabits. It's unlimited, meaning there are no data usage caps.
Verizon's LTE Home costs $40 per month for people who are current Verizon Wireless customers, and $60 per month for people who aren't. Subscribers also need to buy a $240 router, which can be purchased in monthly installments over two years.
"We built this product off of our existing 4G LTE network, and we are offering it in places where we have capacity in our network to support this kind of experience while maintaining the mobile experience that we have," said Brian Danfield, vice president of Verizon 5G commercialization.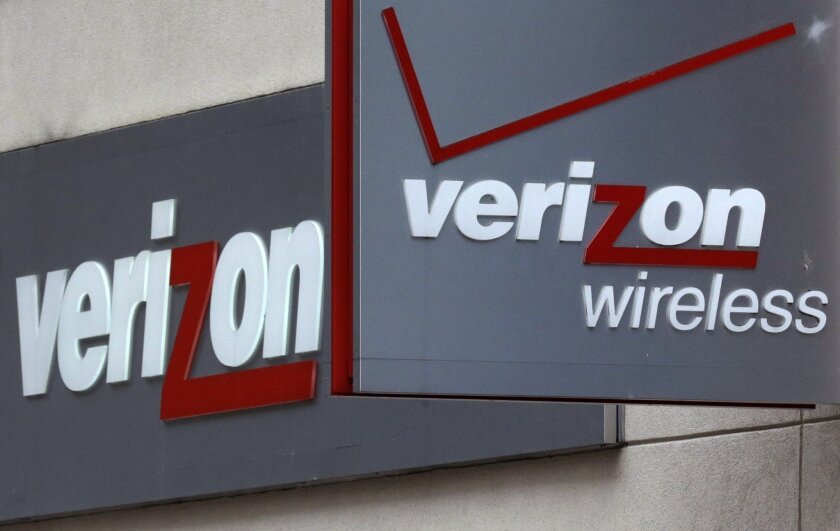 LTE Home is available in areas where Verizon doesn't offer its fiber-optic FiOS Internet service or its millimeter-wave 5G Home product. The company provided a list of zip codes where the service is available, including San Diego County backcountry communities such as Julian, Dulzura, Pala, Valley Center and Warner Springs.
"It
…