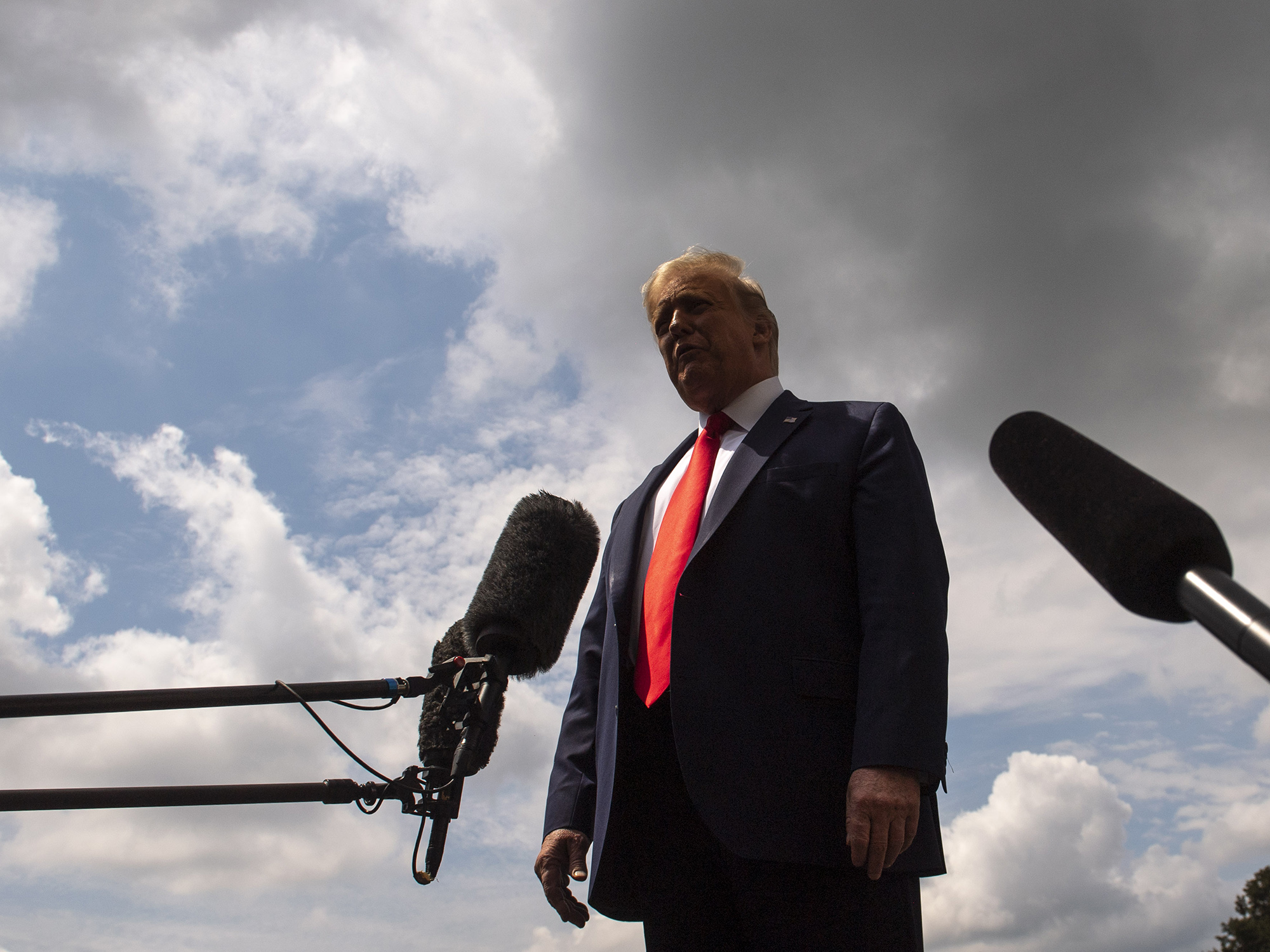 A U.S. inquiry into whether Microsoft Corp. and Wells Fargo & Co. broke workplace civil rights laws by seeking to double their ranks of Black leaders is at odds with normal Labor Department practice, including the enforcement of a decades-old executive order on affirmative action, legal experts said.
The executive order, issued one year after the 1964 Civil Rights Act, requires that federal contractors maintain affirmative action outreach efforts and prohibits discrimination in hiring. The DOL's Office of Federal Contract Compliance Programs cited the order in a letter to Microsoft asking how the software maker would meet its commitment to beef up African-American leadership "without discriminating on the basis of race."
Black workers held less than 3% of positions in executive and management job categories at the company as of last year, according to its annual diversity and inclusion report.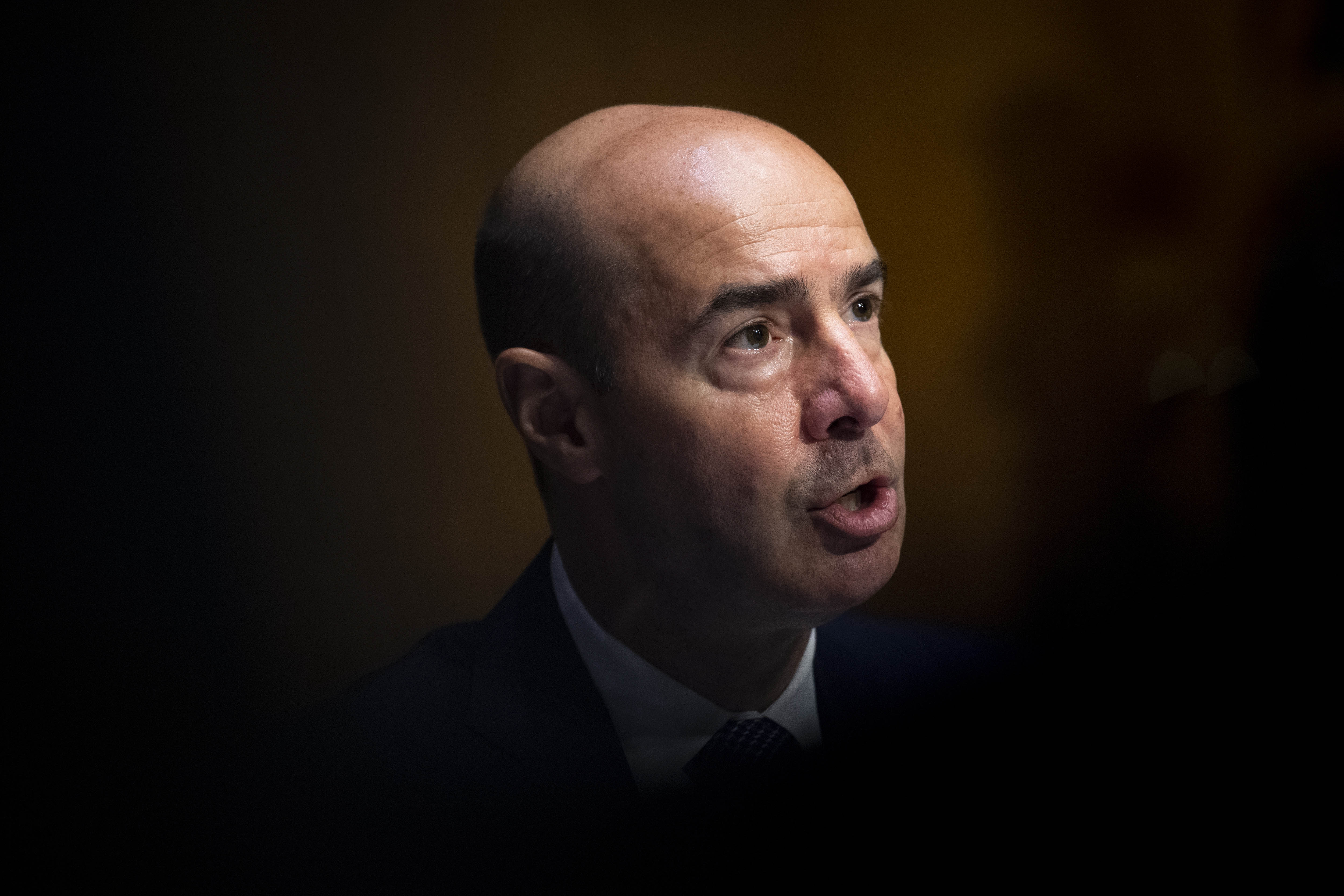 Affirmative action programs don't constitute unlawful discrimination, Fortney & Scott co-founder David Fortney said in an interview. The Labor Department's letters to Microsoft and Wells Fargo probing their diversity efforts are "troubling on several levels," said Fortney, whose firm specializes in representing employers in OFCCP matters.
"The government is not authorized to simply demand access to information from Microsoft or other federal contractors," Fortney said. Labor Secretary Eugene Scalia "has committed that DOL will follow the rule of law. If OFCCP wants to change how affirmative action operates, then there should be a formal rule-making, including notice and an opportunity to comment," he said.
'Fishing License'
Microsoft recently settled DOL claims of discrimination in hiring, agreeing to pay $3 million. But those claims were about disadvantaging minority applicants, while the department's new inquiries appear to be concerned with the opposite.
Either way, the Microsoft agreement "is not
…