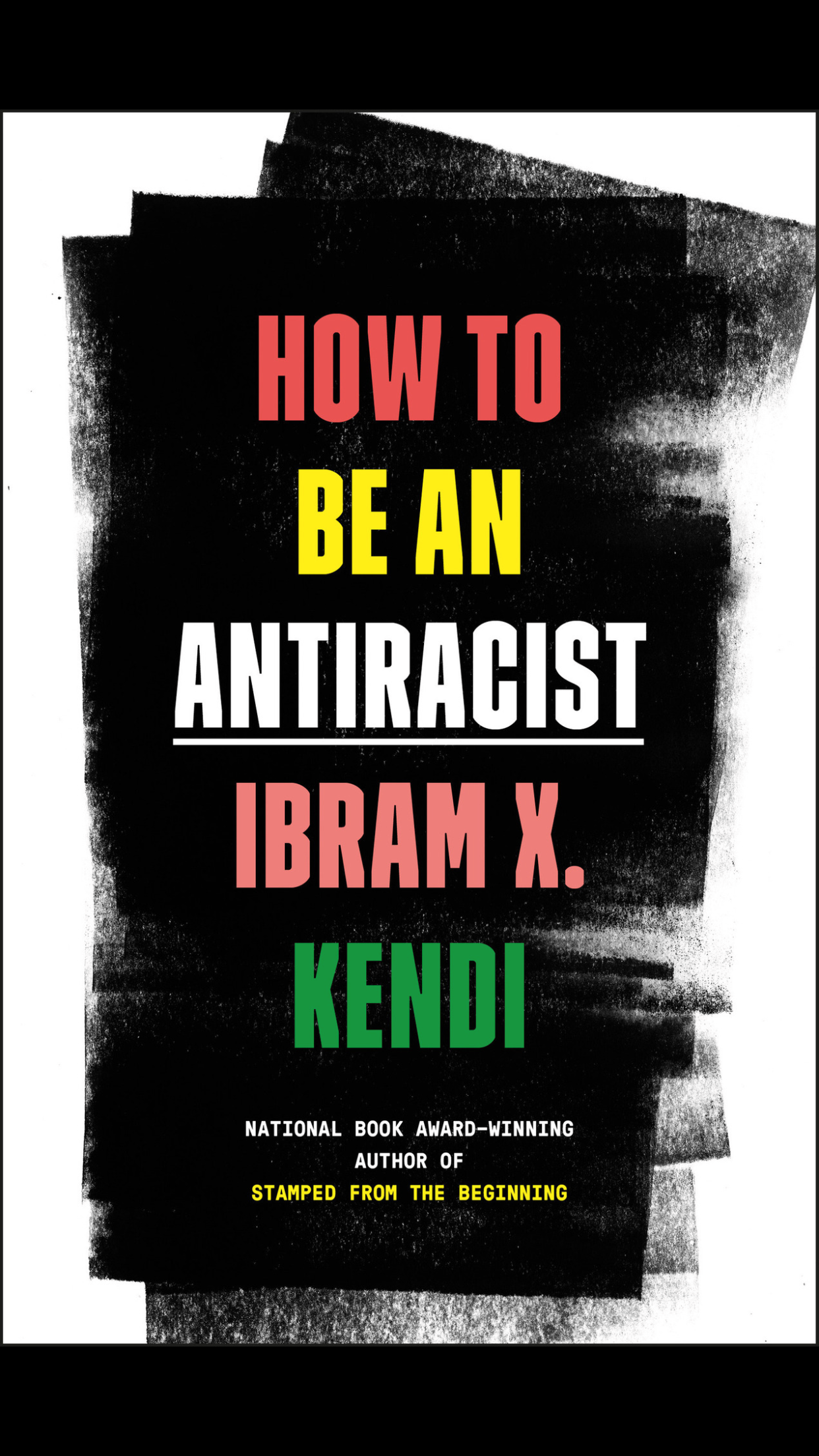 UMass Medical School will hold a series of events this fall to help align and anchor diversity and inclusion programming, according to Chancellor Michael F. Collins and Terence R. Flotte, MD, executive deputy chancellor, provost and dean of the School of Medicine.
They said it remains one of their highest priorities to bring together members of the academic community for exploration and discussion of ideas that challenge, open minds, broaden perspectives, advance the institution's mission, and ultimately create deeper connections among all who work and learn at UMMS.
The medical school community is invited to participate in a "Campus Read," featuring the book, How to Be an Antiracist, by Ibram X. Kendi, PhD.
Dr. Kendi, an award-winning author and one of the nation's leading scholars and historians of racism, recently joined Boston University as a professor and founding director of the BU Center for Antiracist Research.
UMMS has purchased a limited number of electronic copies of How to Be an Antiracist, which can be read on a Nook eReader (the eReader is available as a free download from the Barnes & Noble website). Email the Diversity and Inclusion Office at [email protected] for instructions on receiving a free copy.
Leading up to discussion about the book, all UMMS community members are invited to participate in campus-wide online conversations. Each of the following conversations will take place from noon – 1 p.m. and will also be recorded and shared on the UMMS Diversity in Action website. Upcoming emails from DIO Events will provide further information and registration details.
Community conversations include:
Oct. 21 – A Conversation on Gender Equity, led by Mary Ellen Lane, PhD, dean, Graduate School of Biomedical Sciences and interim vice provost for faculty affairs. Invited guest speaker: Gayle Capozzalo, executive director of
…